The Love a Maggot Campaign was unveiled at the British Science Festival in 2016 in Swansea.  Over 9000 people visited the festival over the 3 days and a fair few of then came to visit the Love a Maggot stand!
Yamni with Richard Hollingham introducing medicinal maggots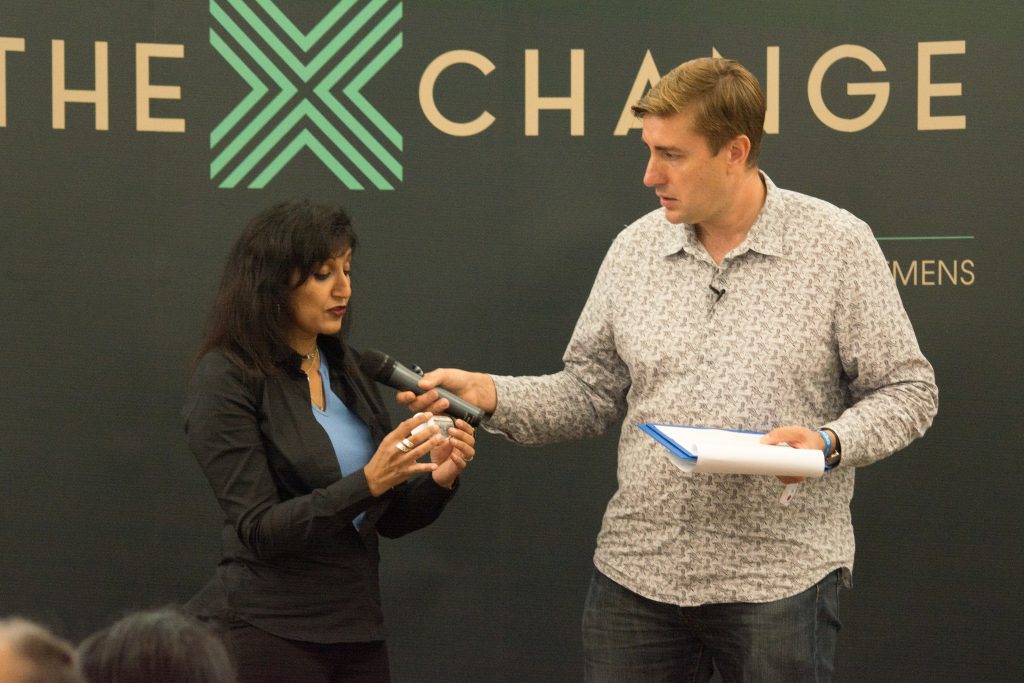 Some visitors to the Love a Maggot stand, along with the Love a Maggot team!